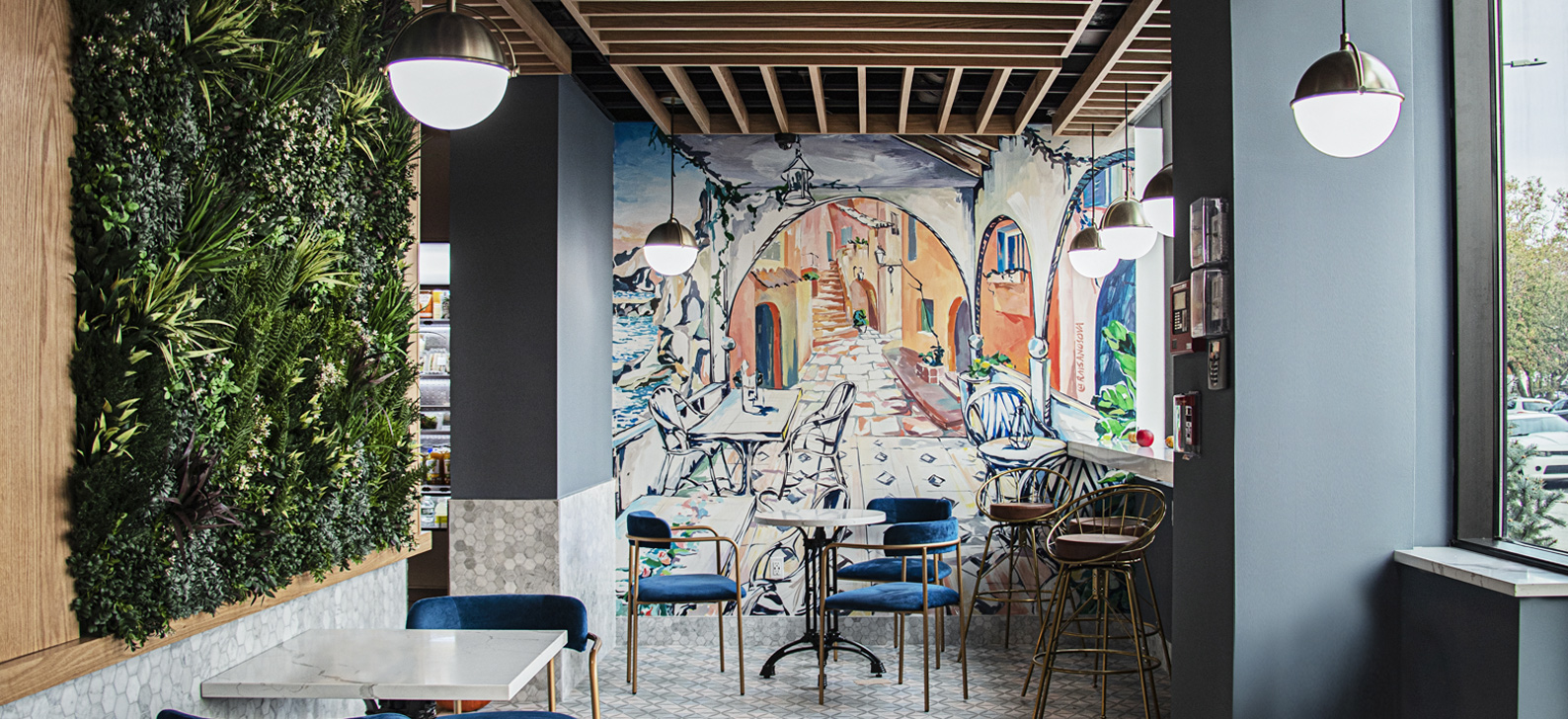 PEP – IS AUTHENTIC BAKEHOUSE COFFEE SHOP ESTABLISHED IN BROOKLYN, NY IN 2018
We are modern version of French patisserie, family owned dedicated to pleasing your palates. Our freshly baked delicates come every morning from our production in Brooklyn.  We prefer to select domestic ingredients with high quality. We don't use additives or preservatives ever ! We do the most perfect eclairs and macarons ! 
WE WORK TIRELESSLY TO SELECT OUR COFFEE
For PEP espresso drinks we took our three favorite coffees to make our first impression to you. If you haven't tried  we promise this blend of Colombia , Guatemala,Ethiopian  and Kenya will make you a believer. This coffee is light and sweet with the perfect balance of acidity and body.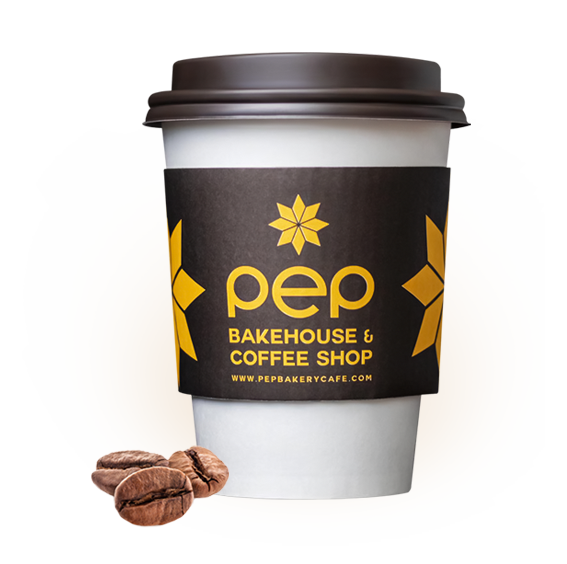 9413 3rd Ave , Brooklyn, NY 11209
1601 Gravesend Neck Rd , Brooklyn , NY 11229 
225 Sea Breeze Ave , Brooklyn, NY 11224 
531 Neptune Ave, Brooklyn, NY 11224
603 4th Ave , Brooklyn, NY 11215 
473 5th Ave , Brooklyn, NY 11215
9413 3rd Ave , Brooklyn, NY 11209
1601 Gravesend Neck Rd , Brooklyn , NY 11229
225 Sea Breeze Ave , Brooklyn, NY 11224
531 Neptune Ave, Brooklyn, NY 11224
603 4th Ave , Brooklyn, NY 11215
473 5th Ave , Brooklyn, NY 11215